3:12 pm
[oscillatewildly]

May Meetup!!!
When:
Sunday, May 28, 2006, 2:00 PM
Where:
Borders Books and Movies
755 W. North Avenue (North Avenue and Halsted)
Chicago , IL 60613
312-266-8060
email me at metrochicagoringers at gmail dot com if you have any questions.
12:47 am
[oscillatewildly]

This is the group's first foray into the whole "marketing" dealie. peruse....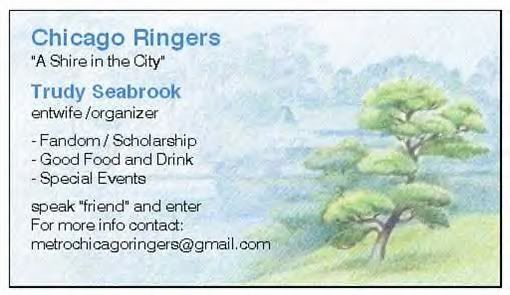 Be a dear and right-click. I'm doing this on photobucket.
2:43 pm
[oscillatewildly]